Exploring Film Majors: The Key to Success in the Creative Industry
The development of the film industry and changes in production technology that have dramatically increased over the decades have led some colleges and universities to adapt their curricula to include new elements relevant to industry trends and needs.
Over the past few years, the popularity of film majors has increased in many countries due to the growing interest in independent film production, digital content, and online distribution.
Therefore, the rise of majors in film college that provide students with the opportunity to study the creative, technical, and theoretical aspects of film production, analysis, and understanding.
Courses in this major study a variety of film-related topics such as the history of film theory, film production, scriptwriting, cinematography, editing, sound design, and more. Some universities have also added a focus on digital content production, animation, game design, web production, and social media to their film programs.
Students also get the opportunity to be involved in film projects, either as a director, scriptwriter, producer, or other crew member in order to prepare for future student employment.
Some recommended campuses to study film:
1.University of Southern California (USC) – School of Cinematic Arts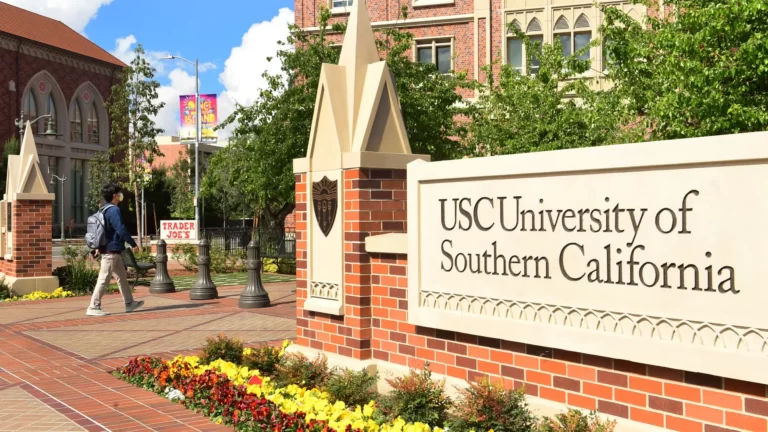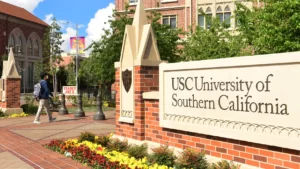 USC is recognized as one of the world's top institutions in the field of film studies. Their programs cover various aspects of film and television, including production, scriptwriting, animation, and creative development.
2. New York University (NYU) – Tisch School of the Arts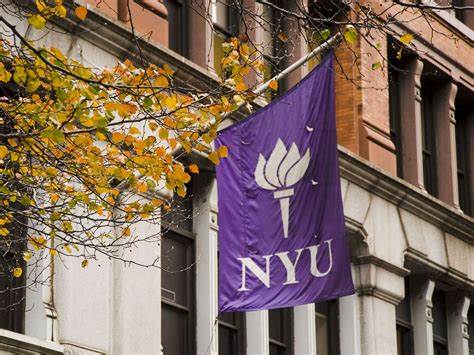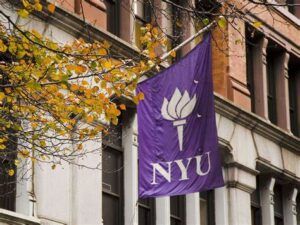 Tisch School of the Arts offers diverse programs in film and television. Students have the opportunity to develop their creative skills and access modern facilities.
3. University of California, Los Angeles (UCLA) – School of Theater, Film, and Television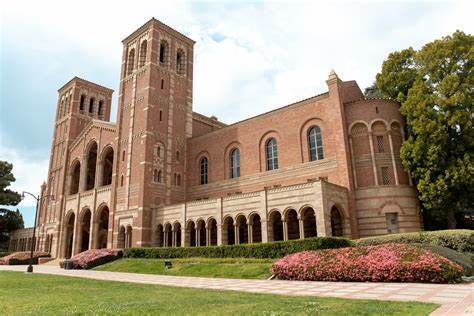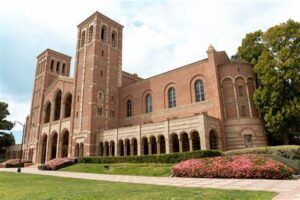 UCLA offers comprehensive programs in film, television, and digital media. They focus on both practical and theoretical approaches in their teaching.
4. London Film School (UK)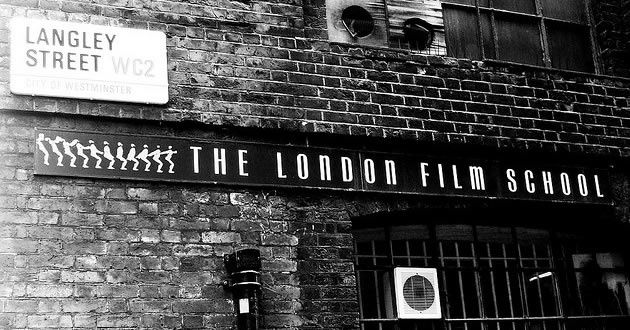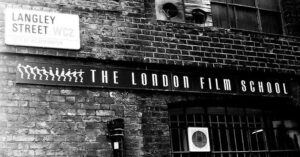 London Film School offers programs that focus on developing practical skills in film production. They place emphasis on artistic experimentation and international collaboration.
So that's all about majoring in film studies, if you are interested in this major or others, you can contact us by visiting our instagram. You can get a free consultation through +62 812-1268-6969 or come directly to EduPlan Indonesia office.